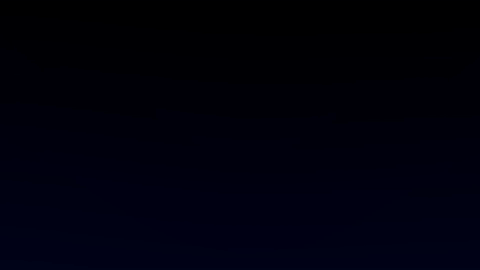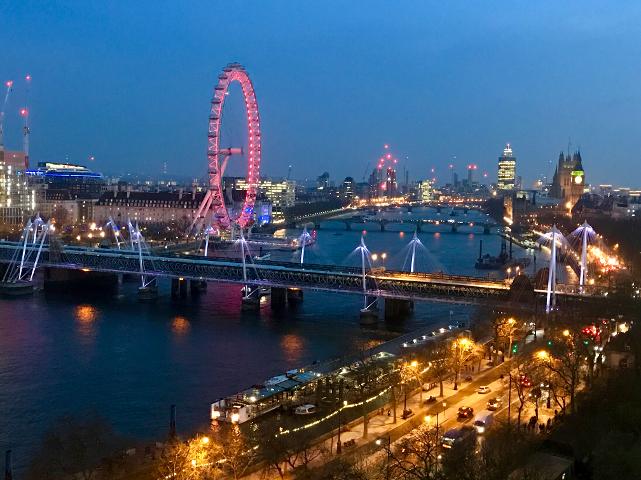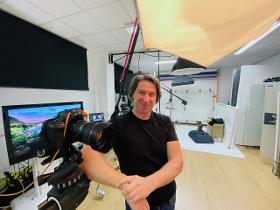 Hi, my name is Rich and I have been working as a Commercial Photographer for over 20 years. My large fully equipped photographic studio is based in Mansfield, Nottingham Long Eaton
I have built up a great reputation over the years specialising in corporate, commercial, and PR photography including advertising campaigns. I have also developed an expertise in fashion and hair photography. No two shoots are the same and I love the challenges that each shoot brings, whether it's in the studio or on location.
I have a passion for dynamic photography and my work has taken me around the world shooting in some amazing locations. I have had my photographs published in both national and international magazines, on websites, and billboards to name a few places. Some of my clients include well known companies such as Sports Direct, Wilkinson's, Getty Images, Nat West, MC Saatchi PR , and Kingfisher. I have also been lucky enough to work on a number of celebrity shoots. The feedback that I have received from my clients is always fantastic, often pointing out specific skills such as my ability to solve technical problems, putting clients at ease, and of course the stunning results that I produce.
I am fully insured and a trusted member of the National Union of Journalists, Canon Professional Services, and the Commercial Photographers Network.
Specialities: Studio shoots, location shoots, product photography, press photography, editorial photography, commercial photography, and aerial photography.
Public Relations Photography PR